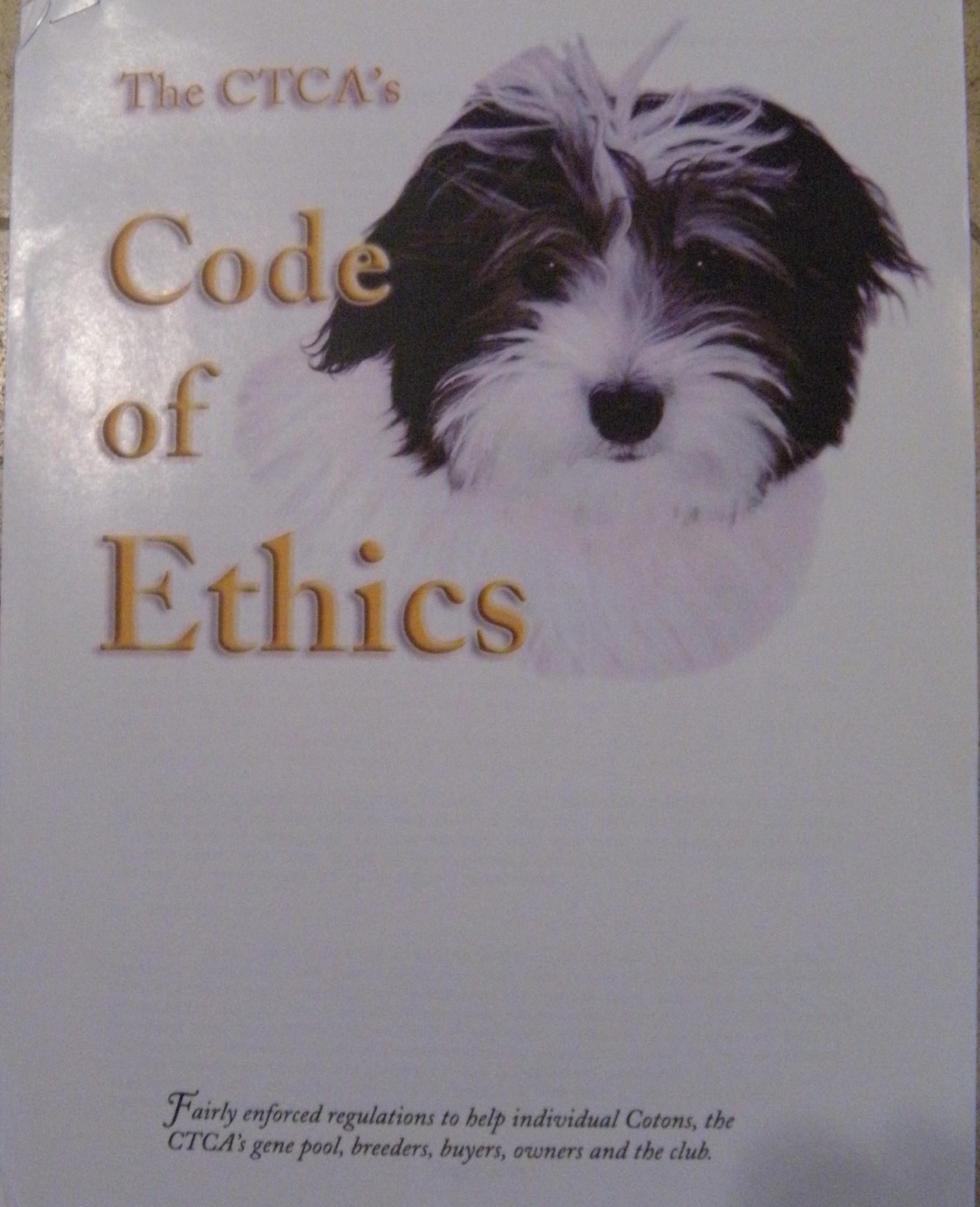 About Us:

In 2001 we decided to add a dog to our family. Having 2 young children we researched numerous breeds and in 2002 decided to get a Coton de Tulear.  In 2002 we purchased Chip of Alika Cotons.  It was love at first sight for Chip and the breed.  Chip is a larger Standard white male, who is loving, attentive and always wants to please.


Prioir to getting Chip we had been wait listed for a Tall Female Coton de Tulear with no success.  In 2003 we purchased Brandy of Alika Cotons  a beautiful Tall Black and White Coton with the intentions of breeding her.

Brandy is a wonderful expressive  girl, who is also playful loyal and very interactive!

In December of 2005 we bred Brandy to Pennys From Heaven Yankee Boy of Crab Apple Crossings who is a Standard Black and White Coton that carries the recessive Black and White Gene.  On February 11, 2006 Brandy had 8 Black and White Puppies.  There were 5 Tall  and 3 Standard Coton de Tulears.  From this litter we kept Shadow a Standard Coton.
We are located in Southern New Jersey near the Jersey Shore, about 75 miles from New York City.  Our Cotons live in our home and we only have Brandy that we breed.  The puppies are whelped in our home and for approximately one month they live in a temperature controled enviroment/room.  Once the puppies are able to regulate their own temperatures they spend their days in our main living area where they are exposed to everyday life noises and occurences.  They are exposed to our immediate family and friends.  Once the puppies have had their 2nd set of vaccines we begin taking them out to further socialize them.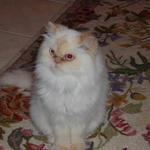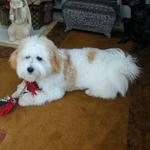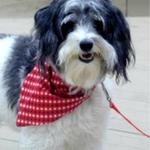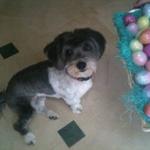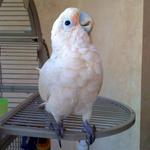 Click here to read more about us!

(Click on photos to enlarge)


"My Main Man Felix"

14 years old

"My Sweet Valentine"

   3 years old

CTCA 

Code of Ethics Breeder

Since 2006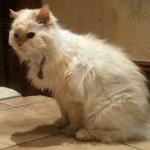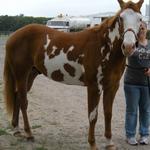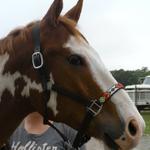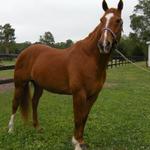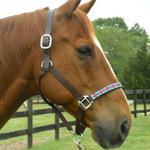 http://cotonclub.org/ethics.html